What We Can Do For You
Services we can
help you with
Case study
Some of our best work
We are a trusted digital marketing company for small to medium size businesses.
We help you grow your website traffic, generate more leads and increase revenue
growth with our services.
Top Clients
We've built solutions for...
Business growth with A Client-Centric Digital Marketing Agency that has helped a multitude of small-to-medium size businesses get ahead.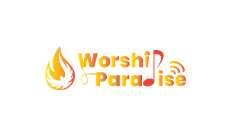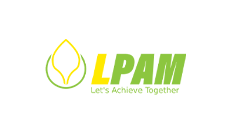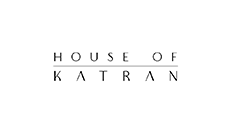 Starmine Digital is a top website development agency in Navi Mumbai delivering 150+ websites
Testimonial
From getting started
Our experts share their success stories with other up-and-coming entrepreneurs.
"Starmine Digital has done an incredible job for me. I can't believe the amount of new traffic and leads my business has seen since hiring them. They are really really great."
"I have been with Starmine Digital for the past 5 years. It has been a great journey and the team has always been supportive and the Organic Traffic results have been wonderful."
"Starmine Digital is one of the best decisions I've made for my company. They're affordable, responsive, and I'm already seeing improvements in traffic and revenue. Thank you Starmine!"
What's Going On
Latest from our Blog
Start your digital marketing journey with Starmine Digital.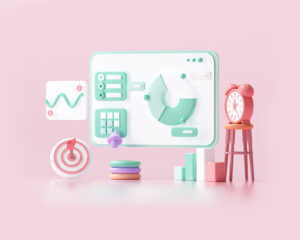 Digital marketing is one of the most effective ways to reach and engage your customers. However, with so many platforms
Learn more
Digital marketing and social media marketing are two of the most popular methods for promoting businesses online. But which is
Learn more